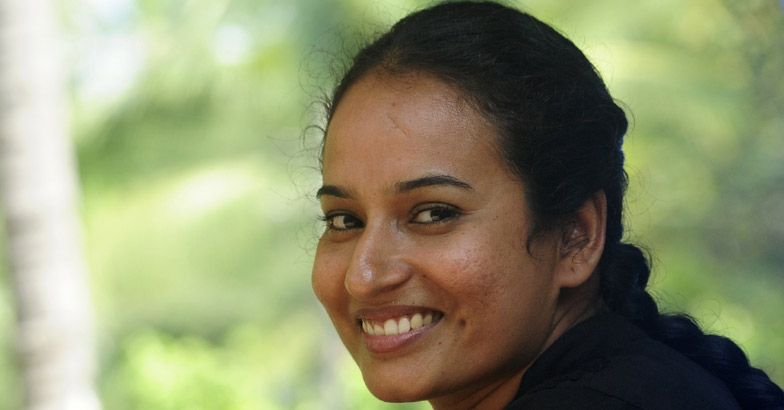 New Delhi:
Head coach P. V. Priya has named a 23-member India under-19 women's national team squad for the AFC Championship qualifiers starting in Jordan on November 5.
Nikhila Thumbayil is the lone Kerala player in the squad.
The Indian contingent, which was camping in Ahmedabad for 45 days, will be travelling to Jordan via Bahrain from Mumbai on Sunday night.
India are in Group A along with Jordan, Uzbekistan, and Lebanon.
The girls will open their campaign on November 5 against Uzbekistan at the Petra Stadium in Amman. All matches will be played at the same venue.
The hosts will play India on November 7. Indian will meet Lebanon on November 9.
Indian squad: Goalkeepers: Tikina Samal (Odisha), Elangbam Panthoi Chanu (Manipur), Khiangte Lalhruaizeli (Mizoram).
Defenders: Rachita Malik (Odisha), Ngangbam Sweety Devi (Manipur), Karam Tony Devi (Manipur), Komal Kumari (Bihar), Lalduhawmi (Mizoram), Dalima Chhibber (Delhi)
Midfielders: Yumkhaibam Hemolata Devi (Manipur), Sinulata Sahoo (Odisha), Kshetrimayum Margaret Devi (Manipur), Subburaj Muthu Selvi (Tamil Nadu), Nikhila Thumbayil (Kerala), Tanvi Singh (Delhi), Menaka Malik (Odisha), Sorokhaibam Ranjana Chanu (Manipur), Sangita Basfore (West Bengal).
Forwards: Sanju (Haryana), Pyari Xaxa (Odisha), Nongmaithem Ratanbala Devi (Manipur), Dangmei Grace (Manipur), Velanie Fernandes (Goa).
source: http://www.english.manoramaonline.com / Online Manorama / Home> Sports> Football / by Agencies / Friday – October 31st, 2014