Kozhikode :
The three-day long centenary celebrations of the Kozhikode branch of Kottakkal Arya Vaidya Sala at Kallayi will be held at the Tagore Centenary Hall here from November 18- 20.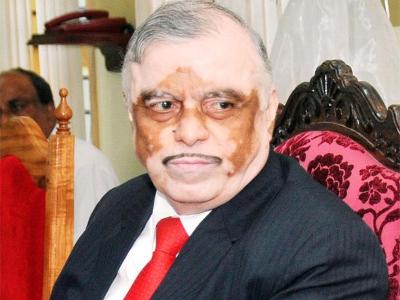 Governor P Sathasivam will inaugurate the celebrations at 4 pm on November 18, P M Warrier, additional chief physician of the Arya Vaidya Sala  said at a news conference here.
The governor will declare open the new building of the branch constructed at the Kallayi road.
A dance programme by dancers Sreekanth and Ashwati will be staged in the evening.
The cultural conference will be inaugurated by film-maker Adoor Gopalakrishnan at 10 am on November 19.
The 53rd Ayurveda Seminar will be inaugurated by M K Raghavan MP at 9.30 am on November 20. State health minister K K Shailaja will inaugurate the valedictory meeting of the centenary celebrations at 5 pm. TNN
source: http://www.timesofindia.indiatimes.com / The Times of India / News Home> City News> Kozhikode / TNN / November 10th, 2016