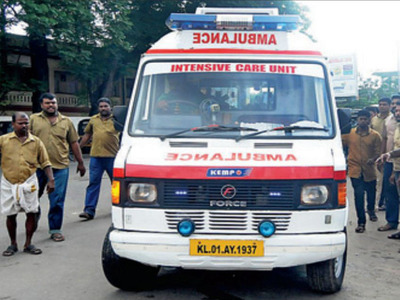 Thiruvananthapuram :
The state government has decided to launch a trauma care project to provide immediate treatment for accident victims.
At a high-level meeting convened by chief minister Pinrayi Vijayan , it has been decided to provide free treatment to accident victims for the first 48 hours.
Once the project kicks off, the hospitals would be asked not to demand any kind of payment from the patient or their bystanders. The government has decided to provide necessary funds for providing all kinds of treatment, including emergency surgeries, in all government hospitals.
source: http://www.timesofindia.indiatimes.com / The Times of India / News> City News> Thiruvananthapuram News / TNN / November 03rd, 2017