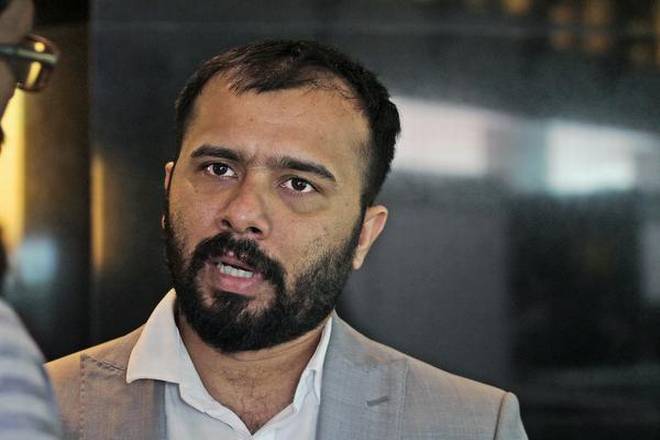 'Failure Lab' at TiEcon Kerala features businesspeople who changed tacks to relish success
Nowhere does the maxim 'success has many fathers, failure is an orphan' holds more relevance than in the world of entrepreneurship where failures are at best glossed over.
So, while start-up labs and FabLabs have mushroomed across the State, no one had heard about a Failure Lab before one appeared at TiEcon Kerala, a convention of entrepreneurs, which got under way here on Friday.
Failures take place often
"Failures need to be discussed as much as successes, so that people aspiring to venture into entrepreneurship do not repeat the same mistakes," said Andrine Mendez, founder trustee of The Kitchen, a not-for-profit organisation connecting big and small businesses and professionals alike, which organised the first-of-its kind initiative in Kerala.
Fifteen persons, either entrepreneurs or professionals who had to face failures at some point in their careers and consequently recovered or changed tacks, featured in the lab. Mr. Mendez himself was one of the participants, as he candidly confessed he had to close down two companies, a web TV and loyalty-based discount card venture, in one-and-a-half years before succeeding in his third venture, a digital advertisement company that was eventually acquired by a French company.
Similarly, Rafeek Kavanur's experiments with the marketing of banana chips failed owing to a combination of flawed pricing and trade union issues. Mukesh Dev had an even more spectacular failure when he entered the entrepreneurial world with the hope of striking gold by making every Indian purchase India-made handicrafts.
He amassed a team, collected handcrafts from across the country and put them up for sale on the online market. Only, no one bought into his idea or the handicrafts. Fortunately, he eventually had success with his third venture based on education.
"It was not easy to persuade people to talk about their failures for obvious reasons. Even TiE Kerala was initially sceptic about the concept of Failure Lab before eventually supporting it wholeheartedly," said Mr. Mendez who now plans to make it a regular feature of the monthly event being organised jointly by The Kitchen in association with TiE Kerala.
source: http://www.thehindu.com / The Hindu / Home> Cities> Kochi / by M P Praveen / Kochi – November 11th, 2017