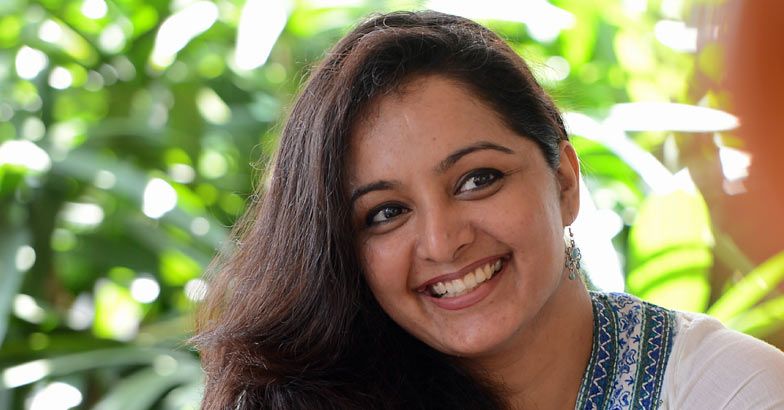 Kochi:
Manju Warrier comes to the fore with her maiden response regarding her marital separation with Dileep. Manju posted a letter written in her own hand on her official Facebook page. The letter that is three pages long and which was posted this morning started receiving good responses within minutes. Movie goers' requests to her include not to separate from Dileep and to reconsider her decision.
Manju starts her note by stating, 'I am someone who values privacy in personal life as much as you.' She however does not disclose the reason for separating from Dileep in the letter. Not only that, Manju has not ventured out to blame Dileep or to personally denigrate in it.
By means of this letter, Manju offers apology to her friends who stood by her through thick and thin and who have been hurt as a result of her separation with Dileep. 'Geethu, Samyukta, Bhavana, Poornima and Swetha Menon are the friends who have always been with me. Rumours are abound that these are the people who are responsible for what happened in my personal life. My decisions are mine alone and I am solely responsible for its consequences. Their persuasion or coercion is not behind it.'
In the letter, Manju expresses her hope that the note will dispel all the misunderstandings.
'I also pray that whatever decisions Dileepettan takes in his personal life may all bode well for him, and that he conquers even greater heights in his career. Meenootty (Her daughter) will always be happy and secure in her father's guardianship. This mother will always be there for her at just a stone's throw away. After all, is not a daughter always ensconced within the mother….'
'I am starting everything from scratch again, including my life and my earnings. In a way, this is like taking a rebirth.". Manju also offers thanks to the bouquets and brickbats she received for her second innings. She concluded her note with a Bob Marley quote– "You never realize how strong you are, until being strong is the only option you have left…" (Not verbatim).
source: http://www.beta.english.manoramaonline.com / Manorama Online / Home> News> Kerala / Thursday – July 31st, 2014